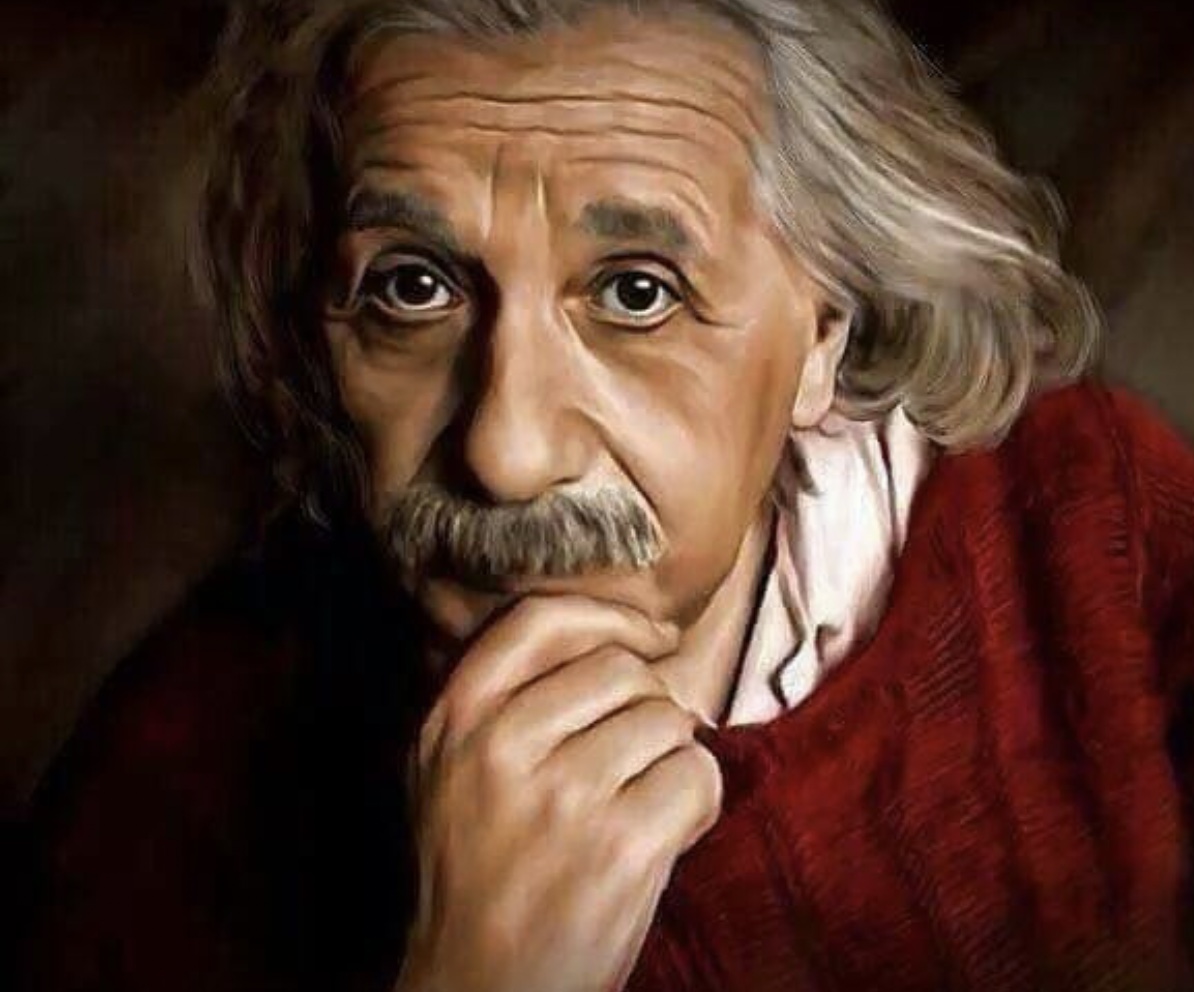 ---

For over a decade, GLIMS has been revolutionizing the insurance industry with its powerful all-in-one software solution.

Developed in 2008, GLIMS quickly gained a reputation as one of the most comprehensive and reliable insurance management tools on the market.

Today, GLIMS is trusted by insurance companies in Cyprus, Lebanon, Kuwait, Nigeria, and Ghana.

But we're not content to rest on our laurels. At GLIMS, we're committed to constantly improving our software to meet the changing needs of the insurance industry. That's why we're excited to announce that we're currently in the process of updating GLIMS with a new look and feel.

Our new interface is being developed using Angular for the front end and Java for the back end. This update will give GLIMS a sleek, modern interface that's easy to use and visually appealing. And because GLIMS is based on the Oracle database, you can be sure that your data is safe and secure.But that's not all that sets GLIMS apart from other insurance software solutions.

At GLIMS, we understand that cost is an important factor for insurance companies. That's why we're proud to offer competitive pricing for our software. Despite its advanced features and capabilities, GLIMS is priced competitively to ensure that insurance companies of all sizes can afford to use it.

In addition to our competitive pricing, we're also committed to delivering GLIMS on time and within budget. We understand that implementing new software can be a time-consuming and expensive process, which is why we work closely with our clients to ensure that the implementation process is smooth and efficient. We pride ourselves on our ability to finish the implementation on time and with no change in the initial estimated time and cost.

With GLIMS, insurance companies can manage all of their operations in one place, from underwriting to claims to accounting. Our underwriting module allows companies to easily evaluate risks and determine premiums for policies. The claims module makes it easy for customers to file claims and for insurance companies to process them quickly and efficiently. The reinsurance module helps companies manage their risk by spreading it across multiple insurers. The commissions module ensures that agents and brokers are paid accurately and on time. The CRM module allows companies to track customer interactions and build better relationships with their clients. And the accounting module provides comprehensive financial reports and makes it easy to manage finances.

At GLIMS, we're committed to providing insurance companies with the tools they need to succeed. With our updated interface, competitive pricing, and commitment to delivering on time and within budget, we're making it even easier for companies to manage their operations and stay ahead of the game. So why wait? Upgrade to GLIMS today and experience the power and reliability of the ultimate insurance management tool.